Ennov IDMP
Data Management Solution
Simplified IDMP management
Save time and effort
Increased data quality
IDMP services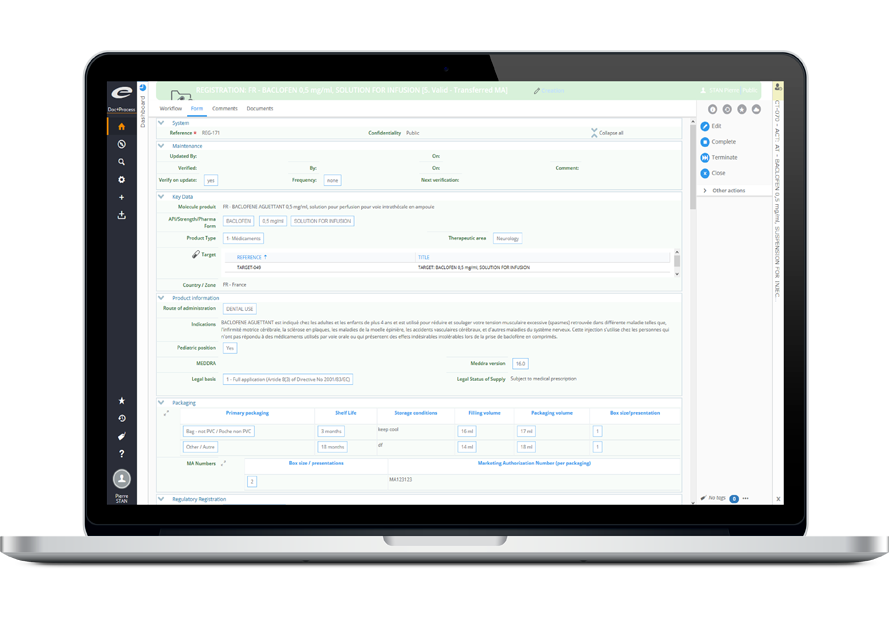 Simplify IDMP Management
The ISO Identification of Medicinal Products (IDMP) standards are a set of common, global standards for data elements, formats, and terminology to identify and exchange information about medicinal products.
Imminent introduction of new IDMP standards means that soon organizations will need to capture and manage significantly more regulatory data than ever before, which is a challenge to the regulatory industry as a whole.
Data management involves significant effort because it is time-consuming and is also a costly process. With Ennov IDMP and Ennov's IDMP services simplify the process of maintaining your IDMP submissions and changing over to this new standard.
Benefits of Ennov's IDMP Solution
Easy: no technical knowledge needed
Efficient: improves data quality and saves time
Integrated with the Ennov Platform and EDMS
Compliant: IDMP and 21 CFR compliant
Expertise: being Life Science Experts, we can help you in your IDMP project.
Modern: built with the most modern regulatory content platfom on the market.
Ensure IDMP data quality
Ennov IDMP is a Quality controlled solution for data submissions in the new IDMP standards.
Reuse your already existing data to get additional benefits out of IDMP. Be able to retrieve and manage data, submit it to the authorities and maintain it over time; even take control of structured and unstructured documents.
Avoid copies and duplicates with smart links, which sync when new versions of documents exist. Also navigate seamlessly within all your IDMP documents and processes.
Connected to What Matters
Connect to what you're already using day-to-day, especially when going through your submission process.
Built on top of Ennov's regulated contents Platform, Ennov IDMP fully connects our RIM, EDMS, BPMS, and Dossier submission solutions. Benefit from IDMP and EDMS connection with IDMP controlled vocabularies, which aid in finding the right document source, or profit from reporting and analytics.
Improve data quality, increase operational efficiency, and automate notifications between your departments.
Simplify Your IDMP project
IDMP standards aim to simplify the exchange of information; however moving into IDMP is a daunting task.
Make the transition to IDMP smoother with our IDMP services. We partner with world reknowned experts to offer you a complete solution towards IDMP compliance. Contact us for help in structuring your approach towards IDMP.
Customers Love
Facilitates change towards IDMP
Increased transparency and efficiency with a user friendly and modern interface
Smart links to stay on top of versions and avoid duplicates
Integrated with the Ennov Platform
Aiding with IDMP services

Core-capabilities

Metadata oriented
Automated notifications
Track source documents
Controlled Vocabularies
Reporting and analytics of documents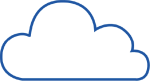 Cloud-based or On Site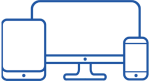 Multi-Platform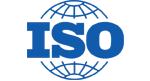 IDMP Ready
IDMP in our comprehensive regulatory compliance solution.
Ennov Doc
Regulatory document management
Ennov Dossier
eCTD, NeeS, vNeeS, CTD submission dossier management
Ennov IDMP
IDMP compliant product catalog
Ennov RIM
Comprehensive regulatory information management solution
Why Choose Ennov ?
Pro-active approach to regulatory information
Facilitate product registration in multiple countries

By product / product family / product type / substance

Track all activities with target date / deadline

By product type / country
Document versions used in different submissions

Planification and decision-making assistance

Identify gaps in submissions
Change impact analysis

Optimize

Use of human resources : time spent on various steps
Compare activities over similar products / time period
We respect your freedom of choice
Available as cloud or on premise; you can switch between options at any time.
If cloud based we offer single-tenancy to minimize version upgrade risks and validation upgrades
Improved security and optimized performance.
Data is hosted locally for total flexibility
Structuring AND intuitive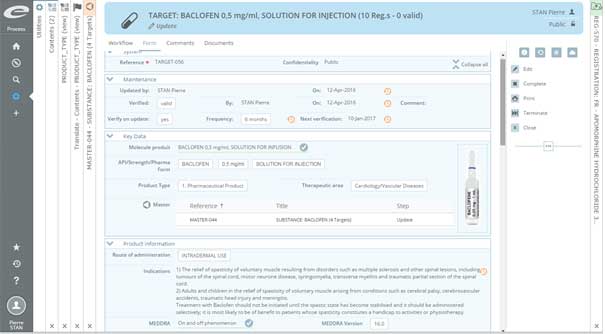 From product…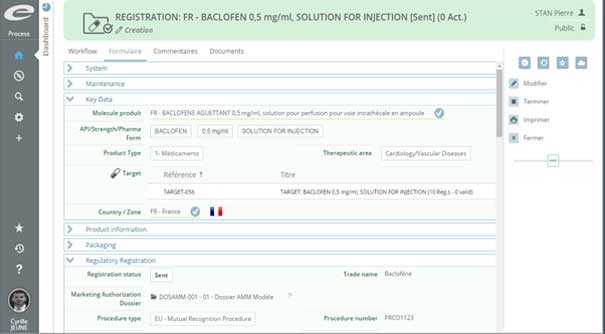 … to registration …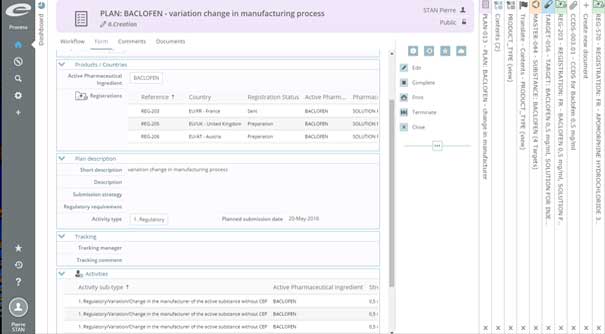 … and activities
To book a demo, the best way is to fill the following form. You will be contacted very quickly by our team.
Or
Send us a mail at: contact-us@ennov.com.
Or
Contact our European office.
Or
Greensboro USA

Ennov USA
2311 West Cone Blvd, Suite 234
Greensboro, NC 27408
+1 (919) 924 5004
Or
Paris – Headquarters

Ennov Paris
251 rue du Faubourg Saint Martin
75010 Paris – France
+33 (0) 1.40.38.81.38
Or
Ennov Cambridgeshire – UK
5 Eaton Court Road, Colmworth Business Park
Eaton Socon St Neots Cambridgeshire PE19 8ER – UK
+1 (919) 924 5004
Or
Japan – Digital Media System
https://www.dms-jp.com/en/
Tsukiji N°1, Nagaoka Building 2-3-4 Tsukiji,
Chuo-ku, Tokyo 104-0045, Japon
+81 (0)3-5550-5595