Ennov RIM
Comprehensive regulatory information management software
Consolidate all your regulatory information. Comprehensive resource for products, registrations, documents, dossiers and activities. Natively integrated with other Ennov regulatory solutions.
Life Science companies streamline regulatory processes, improve data quality, quickly answer to business needs and regulatory authority requests.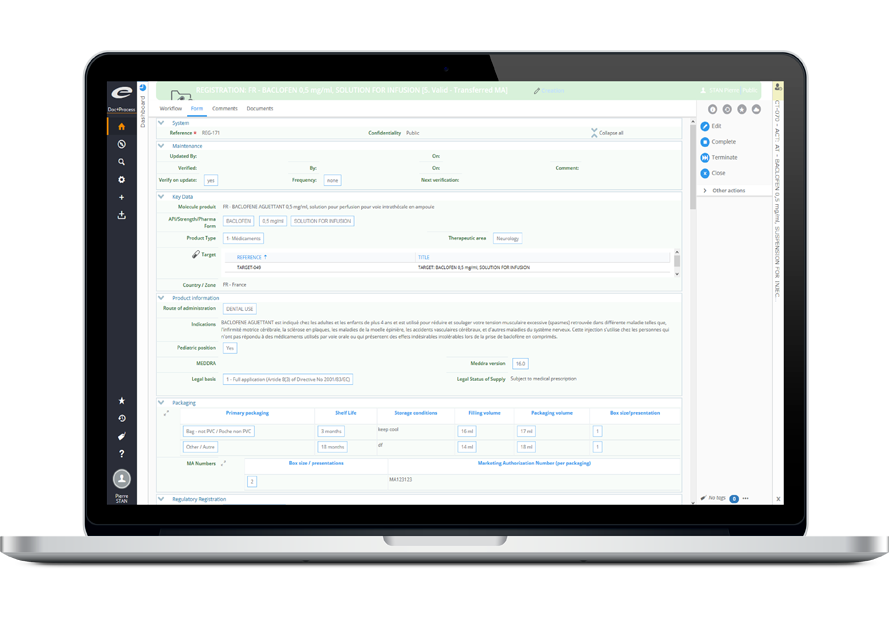 The RIM challenge
Selling pharmaceutical products globally implies complying with growing regulatory requirements from numerous authorities. Compliance costs, delays and risks quickly grow without a systematic RIM approach.
Multiple data-sources, inconsistent naming and data entry, changing business needs result in increased time to market and compliance risks. Global recording and tracking of regulatory submissions is critical.
Ennov has over a decade of submission management experience. Our Regulatory Information Management and product registration software allows you to schedule and manage all your submissions worldwide.
Benefits of RIM solution
Facilitate work – Easy management of submission documents, dossiers and product registration information.
Ensure compliance – Provide reliable and folly compliant data.
Be agile – Impacts of product evolutions and regulatory changes becomes easy to handle.
Be coherent globally – Ensure coherence across business units and countries.
Natively integrated solution – Avoid integration costs and complexities.
Time to market – Quickly integrate evolving business needs and solve compliance issues.
A single source of truth for critical data
Implement a global approach to regulatory information: Ennov RIM consolidates scattered activities in a unique repository for products, registrations, documents, dossiers and activities compliant with IDMP.
Our flexible data model can be adadapted to your company's specificities, organization and the evolving regulatory landscape. Product information is easily understandable and fully compliant with industry requirements.
Increased operational efficiency
Ennov RIM's unequaled user-friendliness allows every employee to quickly access and understand all needed regulatory information. Collaboration across the business is greatly improved through efficient searching capabilities and easy access to the overall process.
Drilling down into data interactively enables users to easily focus on specific details instead of having to dig through huge reports. Enhanced coordination across services, outsourcing partners, headquarters and affiliates results in tremendous time savings and productivity gains.
Secured market opportunities
Ennov RIM is process-driven solution: you clearly identify what needs to be done, how and by whom. Complete workflow capabilities ensure deadline monitoring. Notifications are automatically sent on time to the task owner. Workflows are highly configurable so as to exactly suit your internal processes.
In addition, realtime dashboards and on-demand reporting provide thorough regulatory intelligence to optimize market authorizations.
Customers Love
All in one place: documents, processes, data
Action-oriented: processes unfold the way they should
Flexible and agile: configurable workflows, data and activities
User-friendly: easily searchable and scalable
Core-capabilities
Product identification (IDMP support and flexible data model)
Registration management
HA interactions, commitments and correspondence management
Submission planning and tracking
Real-time reporting and visibility
Document, dossier and archive management
Publishing
Regulatory intelligence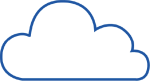 Cloud-based or On Site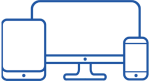 Multi-Platform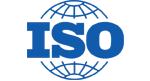 IDMP ready
Ennov RIM in our comprehensive regulatory compliance solution.
Ennov Doc
Regulatory document management, DIA EDM reference model
Ennov Dossier
eCTD, NeeS, vNeeS, CTD submission dossier management
Ennov IDMP
IDMP compliant product catalog
Ennov RIM
Comprehensive regulatory information management solution
Why Choose Ennov ?
Pro-active approach to regulatory information
Facilitate product registration in multiple countries

By product / product family / product type / substance

Track all activities with target date / deadline

By product type / country
Document versions used in different submissions

Planification and decision-making assistance

Identify gaps in submissions
Change impact analysis

Optimize

Use of human resources : time spent on various steps
Compare activities over similar products / time period
We respect your freedom of choice
Available as cloud or on premise. You can switch between options at any time.
If cloud based we offer single-tenancy to minimize version upgrade risks and validation upgrades. Data are hosted locally for total flexibility, improved security and optimized performance.
Structuring AND intuitive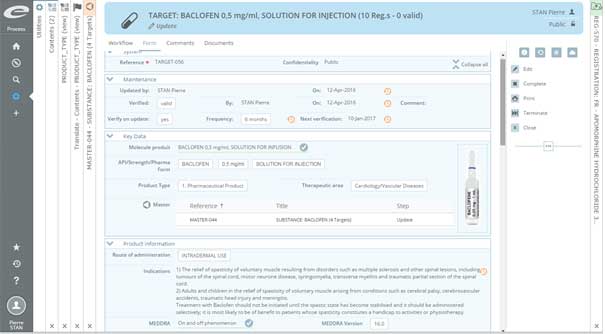 From product…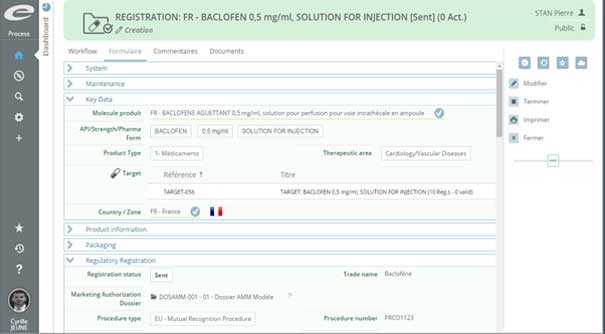 … to registration …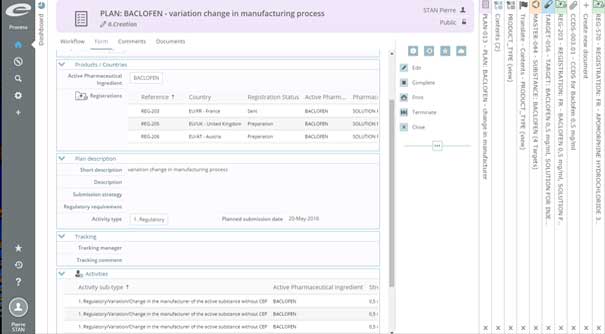 … and activities
To book a demo, the best way is to fill the following form. You will be contacted very quickly by our team.
Or
Send us a mail at: contact-us@ennov.com.
Or
Contact our European office.
Or
Greensboro USA

Ennov USA
2311 West Cone Blvd, Suite 234
Greensboro, NC 27408
+1 (919) 924 5004
Or
Paris – Headquarters

Ennov Paris
251 rue du Faubourg Saint Martin
75010 Paris – France
+33 (0) 1.40.38.81.38
Or
Ennov Cambridgeshire – UK
5 Eaton Court Road, Colmworth Business Park
Eaton Socon St Neots Cambridgeshire PE19 8ER – UK
+1 (919) 924 5004
Or
Japan – Digital Media System
https://www.dms-jp.com/en/
Tsukiji N°1, Nagaoka Building 2-3-4 Tsukiji,
Chuo-ku, Tokyo 104-0045, Japon
+81 (0)3-5550-5595