Ennov to Offer
"Work from Home"

Collaboration Solution for Companies Impacted by COVID-19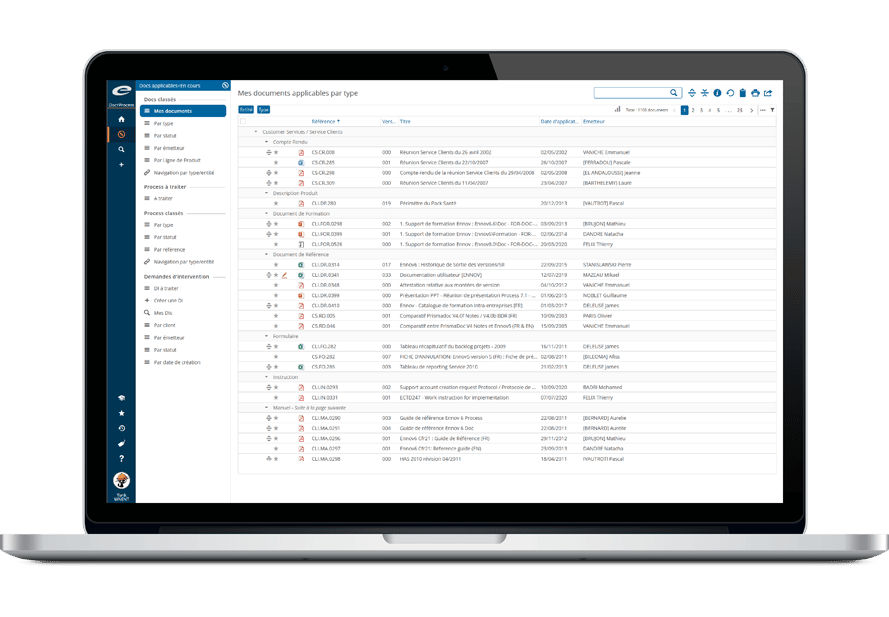 In the wake of the COVID-19 pandemic, many companies around the world have mandated their employees work remotely and practice social distancing to help stem the spread of the virus.  Often, this entirely new operating model places an incredible strain on their limited IT resources. In some cases, these companies do not have the infrastructure or tools required to effectively run their business in a decentralized capacity.
In an effort to help these organizations adapt to their "new normal", for a limited time, Ennov is offering access to our acclaimed electronic document management software – Ennov Doc  at no cost.  For the remainder of 2020 your company can realize the benefits of Ennov Doc, a proven solution to control your company's documentation while promoting collaboration and information sharing across the organization, with no licensing costs – just a small, one-time startup fee.  And, since Ennov Doc is 100% web-based, it can be accessed by anyone, anywhere at any time – making it the perfect solution for remote workers.
As part of this offer, Ennov will perform the essential services to get your users up and running quickly in your own private cloud environment.  At the end of the year, you will have the option to renew your Ennov Doc subscription at standard costs. However, if you elect not to renew, all of your content files will be returned to you at no cost.  
Yes, I would like access to Ennov Doc
For more information on this offer, please email us at contact-us@ennov.com and we will be happy to provide you with the details.  We are all in this together. Everyone at Ennov is committed to helping you get through these challenging times with as little disruption to your business as possible.