Ennov Doc
Comprehensive document management software
Retrieve your documents faster
Collaborate easily – 100% web based
Manage important company document life cycle
Fit for regulated industries.
Cloud or on premise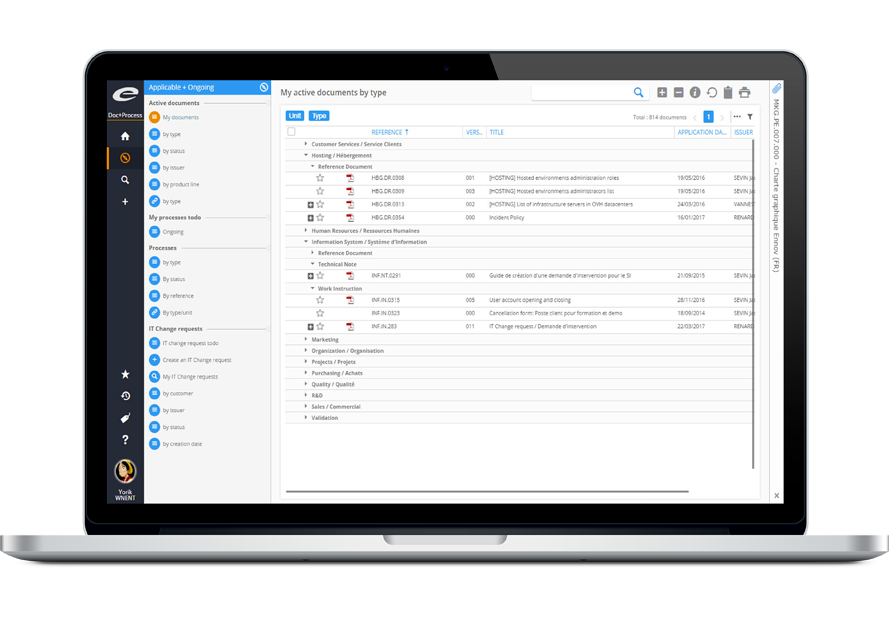 The Enterprise Document Management Challenge
Globally sharing and managing documents securely is a challenge.
Regulated companies need to track documentation in case of audits. Quality requires you to prove who issued or authored a document, when it was proofread, edited, approved and published.
Saving documents in multiple locations restricts their access and impedes productivity. Spending hours searching the last version of a document is a frustrating waste of time.
To streamline document management, meet deadlines and increase efficiency, you need an enterprise document management software that integrates with your information system.
Benefits of EDMS
Fast document retrieval and approval cycles – metadata oriented EDMS and powerful search
Secure environment provides universal access to collaborate on documents
Connected to Office 365 and Google Drive
Compliant with 21 CFR Part 11
Manage very large numbers of users and documents
Never access wrong document version, skip a document approval step, forget stakeholders for distribution, have documents stuck in document baskets
Easy to integrate with company applications, configure and deploy gradually
Unified access to all documents
Implement a global approach to document management: Ennov DOC consolidates scattered activities in a unique document repository that can be used for quality, regulatory, R&D or any other department or purpose.
Our metadata based document model gives critical flexibility to adapt to your company's needs or organization. Content administrators manage this model without requiring IT skills.
Ennov DOC's scalability enables you to manage as many documents and users as needed.
Better productivity and efficiency
Ennov DOC's user-friendliness and efficient search allows every employee to quickly access all needed documents. Collaboration across the business is greatly improved through sky high user adoption, especially with connectivity to Microsoft Office 365 and Google Drive. Our metadata oriented model means you will never need to remember where your documents are stored.
Have instant access to documents, even without Office or Acrobat at your fingertips, with the integrated PDF Viewer, which increases security by keeping documents within Ennov DOC. Follow what your teams are doing with automatic document analytics.
Eliminating errors in document versions, approval cycles and distribution streamlines your internal processes. Smooth coordination across departments, partners and affiliates results in great time savings and productivity gains.
You can never lose a document: archived documents can be retrieved, important business information is always preserved regardless of potential manipulation mistakes.
Handling multiple business scenarios
Ennov DOC is used for quality, regulatory, legal, R&D, commercial… documentation management. Its flexible configuration and integration with our BPMS, composite document (Dossier) and dasboarding/reporting solutions means you can handle any business scenario.
Besides, Ennov Doc complies with FDA's 21 CFR part 11 requirements (electronic signature, traceability), making it a perfect fit for regulated industries such as pharmaceutical, healthcare, chemical, cosmetics, biotechs, food & beverage…
Customers Love
Comprehensive: documents, processes, composite documents, reporting
Metadata-oriented: documents are retrieved according to metadata, not where they are stored
Flexible and agile: configurable workflows, document types, metadata, views…
User-friendly: easy search, metadata driven views, clear document workflows
Core-capabilities
Manages any document format
Advanced document life cycle management
Flexible rights management
Automatic PDF conversion with tag management
Real-time reporting and visibility
Document, dossier and archive management
Full text and advanced multi-criteria search
Controls printing, copy/paste
REST API for advanced integration
Mobile access even offline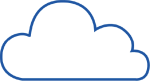 Cloud-based or On Site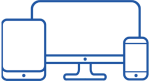 Multi-Platform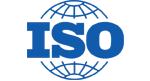 Compliant
Ennov DOC in our content management solution.
Ennov Doc
Electronic document management, advanced and compliant
Ennov Dossier
Composite document management
Ennov Process
Flexible BPMS
Ennov Report
Datamart and reporting solution
Why Choose Ennov ?
Hundreds of corporate customers trust Ennov Doc
15 Years of experience in EDMS

150+ life science customers, many more in other industries

Modern architecture and interface

Application server for scalability
Entirely web based interface

You matter to us

98.5% of projects delivered on time and within budgets
High and improving customer satisfaction
We respect your freedom of choice
Available as cloud or on premise.

You can switch between options at any time.

We make you autonomous

Configuration requires no IT skills
Integration through REST API

Improved security and optimized performance.

If cloud based we offer single-tenancy to minimize version upgrade risks and validation upgrades.
Data is hosted locally for total flexibility
Structuring AND intuitive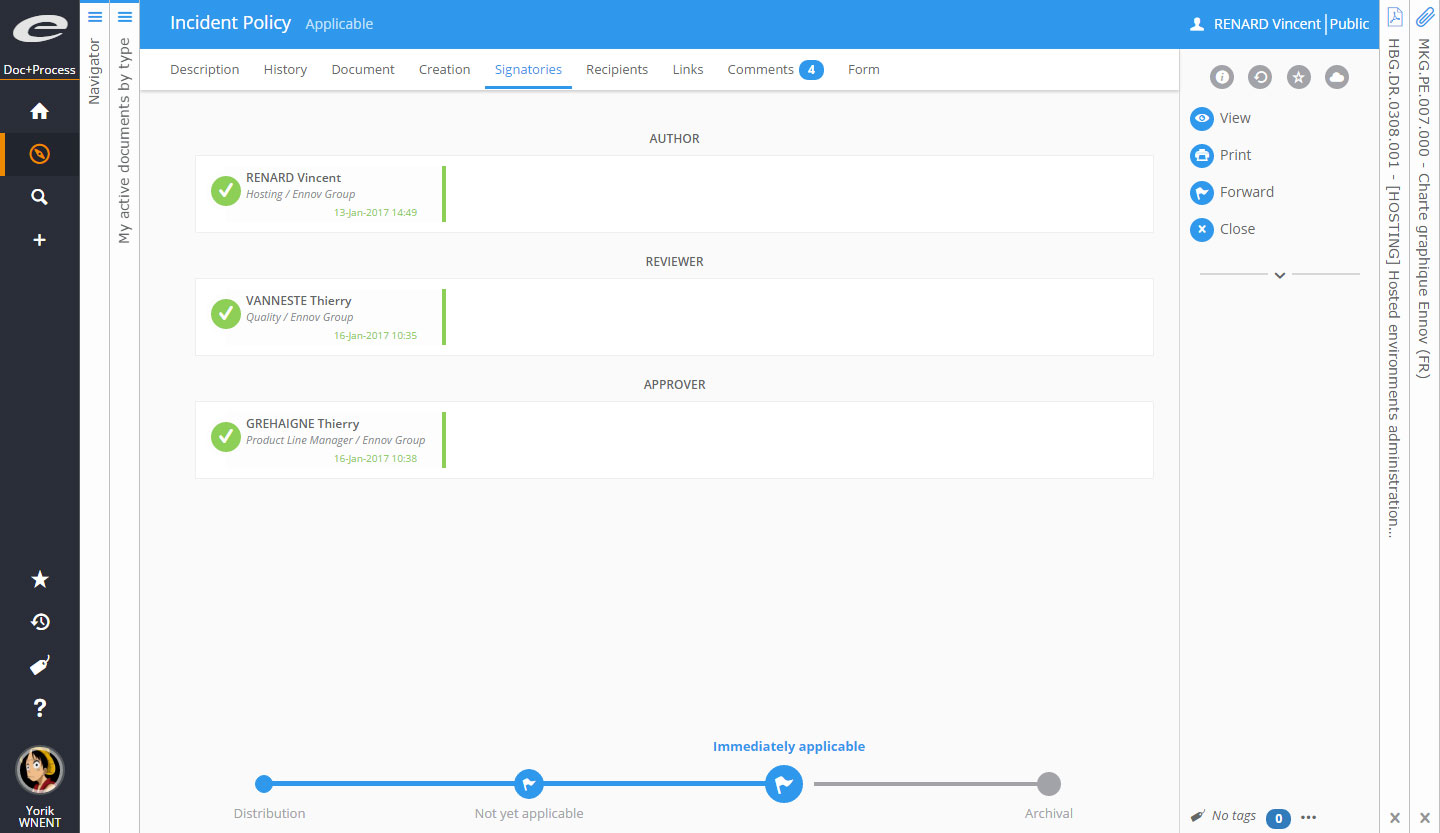 Metadata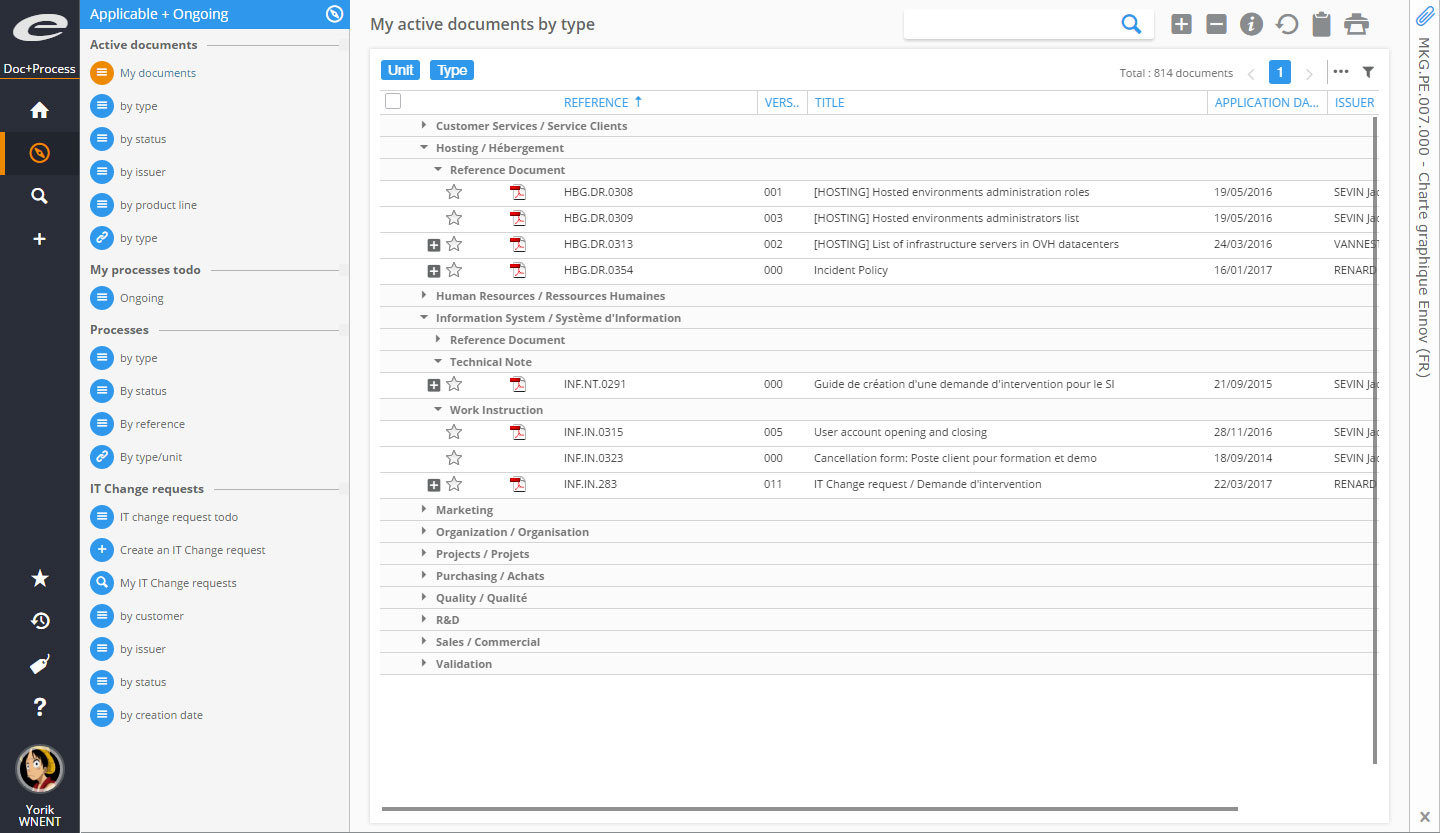 … search …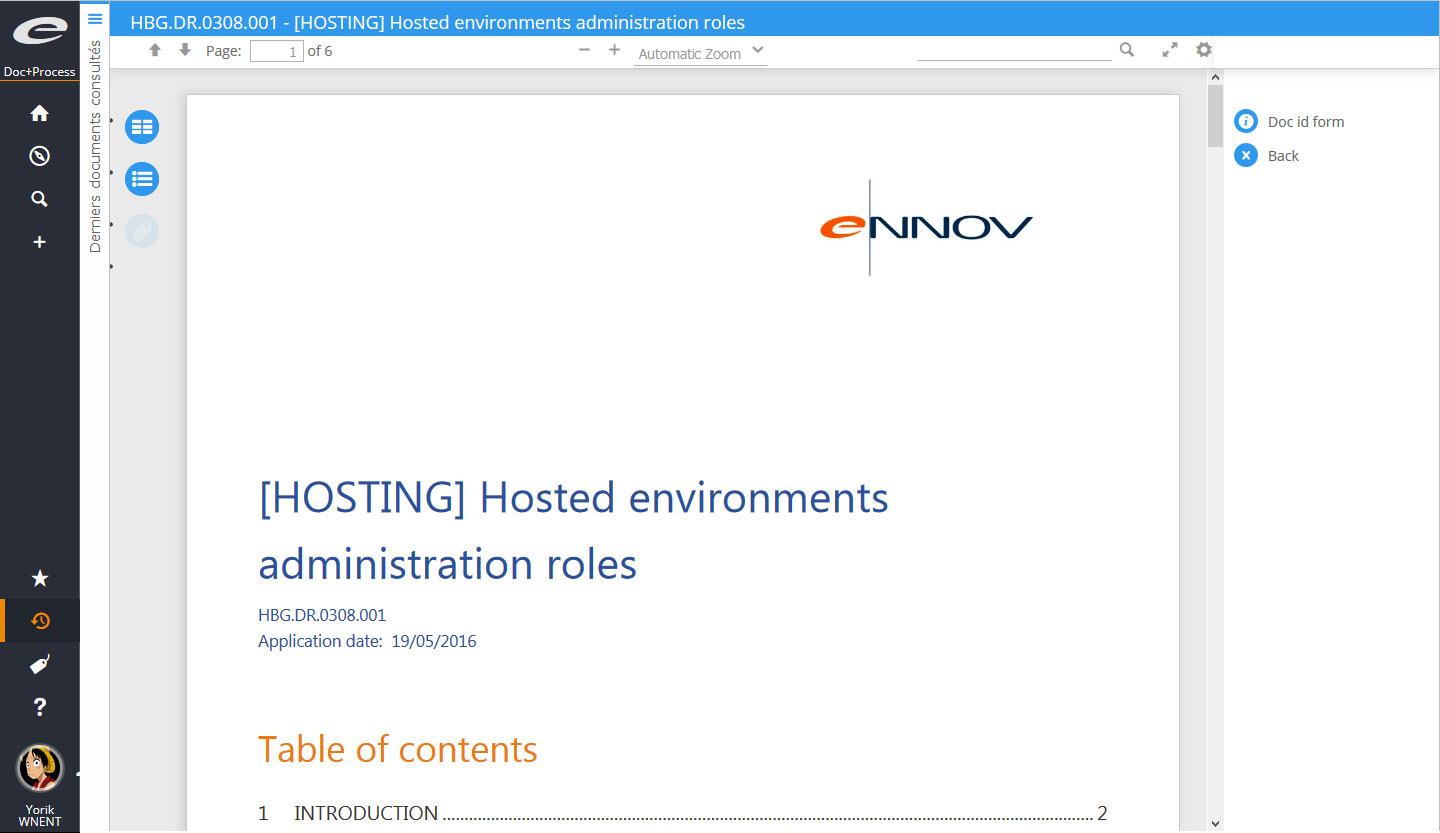 … views
To book a demo, the best way is to fill the following form. You will be contacted very quickly by our team.
Or
Send us a mail at: contact-us@ennov.com.
Or
Contact our European office.
Or
Greensboro USA

Ennov USA
2311 West Cone Blvd, Suite 234
Greensboro, NC 27408
+1 (919) 924 5004
Or
Paris – Headquarters

Ennov Paris
251 rue du Faubourg Saint Martin
75010 Paris – France
+33 (0) 1.40.38.81.38
Or
Ennov Cambridgeshire – UK
5 Eaton Court Road, Colmworth Business Park
Eaton Socon St Neots Cambridgeshire PE19 8ER – UK
+1 (919) 924 5004
Or
Japan – Digital Media System
https://www.dms-jp.com/en/
Tsukiji N°1, Nagaoka Building 2-3-4 Tsukiji,
Chuo-ku, Tokyo 104-0045, Japon
+81 (0)3-5550-5595