We are Ennov. It's nice to meet you.
We develop unified software solutions that integrate with your actual workflow for true productivity gains.
We go beyond the limitations of traditional solution providers and focus on creating easy-to-use, elegant software that helps our clients make better use of their information assets while improving performance.
Headquartered in Paris, with offices in the US and UK, Ennov provides the most original, comprehensive and cost-effective suite of software solutions for the Life Sciences industry. From leading pharmaceutical companies to emerging biotechs, we proudly serve over 150 companies and 150,000 users around the world.
For more than 20 years, we have been developing innovative, powerful and easy-to-use software for regulated content, data and process management. Our solutions are designed and built to support the entire Life Sciences R&D continuum including Clinical, Regulatory, Quality, Pharmacovigilance and Commercial.  Ennov is ISO9001:2015 certified for all software products and processes and we boast a 100% success rate in customer audits.
We are recognized by Gartner as a global provider of software technology for the Life Sciences in the areas of Enterprise Document Management (EDM), Regulatory Information Management (RIM), Pharmacovigilance, and Electronic Trial Master Files (eTMF) – a testament to our focus and innovation.
Our solutions enjoy extremely high user adoption rates, thanks to our intuitive user interfaces and commitment to building solutions that work the way our users work.  We also have very high customer satisfaction ratings with an on-time project delivery rate of 98.5% and an annual maintenance renewal rate of 96%.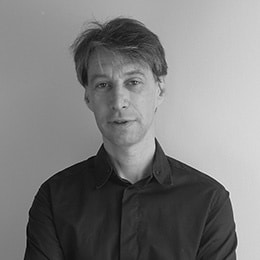 Olivier Pâris
Olivier is the founder, President and CEO of Ennov. Since 1999 he has driven the company's vision, strategy and growth. Olivier has a degree in Engineering from Ecole Centrale Paris. He is 100% focused on innovation and is committed to providing the most robust, comprehensive and user-friendly software solutions for Life Sciences companies around the world.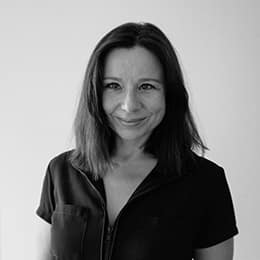 Laure Bros
Laure is the co-founder and Vice President of Sales and Marketing at Ennov. She was responsible for bringing Ennov's first products to market and now oversees the global strategy, planning and execution of commercial operations. Laure has instituted a "customer first" business strategy designed to keep Ennov at the forefront of the industry.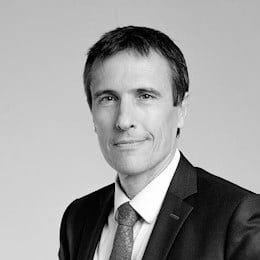 Eric Chauvel
Eric is the Chief Operating Office at Ennov. He has PharmD and PhD degrees in Medicinal Chemistry from Rennes I University and Paris Decartes University respectively. Eric has over 25 years of experience working in different IT positions for various companies including Eli Lilly and Sanofi. He is responsible for aligning the organization to effectively meet the needs of the market.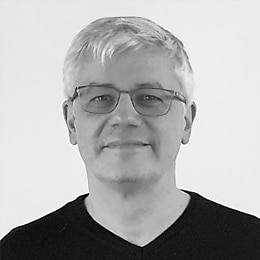 Francis Geysermans
Francis is the R&D Manager and Lead Architect at Ennov. He has an engineering degree from EPHEC in Brussels and over 25 years of experience in software development at companies including IBM, Guidewire and BMI Systems where he has Chief Technology Officer. Francis is responsible for the overall technical architecture of the Ennov unified compliance platform.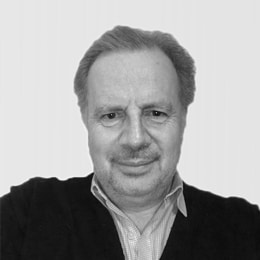 Thierry Younès
Thierry is the Chief Financial Officer at Ennov and is responsible for controlling Finance and Accounting systems for the company. He earned his MBA in Accounting and Finance from Paris Dauphine University and is a CPA. Before joining Ennov in 2000, Thierry was CFO for Dalet Digital Media Systems and A2M Electronics. He began his career as an audit manager at PWC in Paris.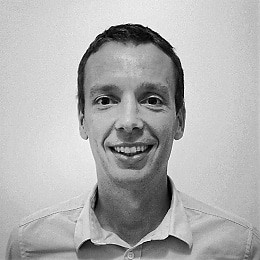 Nic Pillinger
Nic is the Director of the Ennov Pharmacovigilance division. He has a degree in Medical and Veterinary Sciences from Cambridge University and over 18 years of experience delivering PV software and solutions. Nic leverages his practical industry experience as he leads the design and development of Ennov's innovative PV solutions.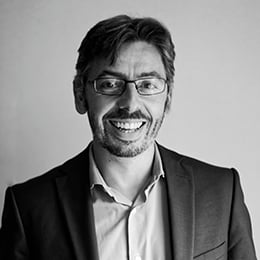 James Deleuse
James is the Director of the Ennov Regulatory and Quality division. He has an Engineering degree in Health Information Technology from PolyTech Grenoble and over 14 years of experience developing software solutions for the Life Sciences. James is responsible for managing the entire software development lifecycle, from initial concept to final delivery.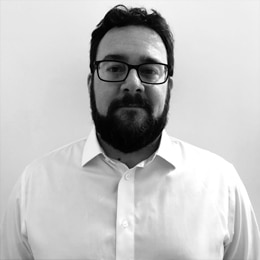 Samuel Guilbot
Samuel is the Director of the Ennov Clinical division. He has a Master's degree in Physiological and Computer Engineering from Universite' de Poitiers. Before joining Ennov in 2010, Samuel was a clinical data manager at Servier for 3 years. He also served as the Head of Ennov Clinical's project delivery team.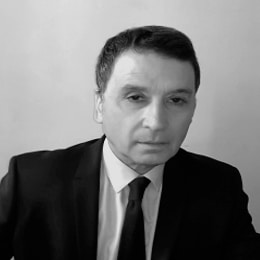 Christos Kyrvangelis
Christos is the Director of the Ennov Event division. Prior to joining Ennov, he was Director of Operations at BMI Systems. He is also the founder of a digital communications agency that served companies including Microsoft, Toyota and Kia Motors. Christos has a Master's degree in Computer Science from University of Paris Vincennes – Saint-Denis.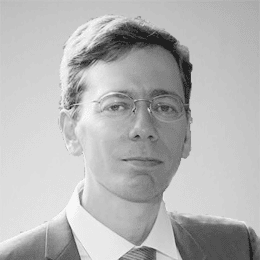 Pierre Stanislawski
Pierre is the Manager of the Ennov Regulatory product suite. He has an Engineering degree from Ecole des Mines de Nancy, a Grandes Ecoles university. Pierre has over 23 years of experience and is responsible for all aspects of Ennov's Regulatory product strategy. He is an expert in IDMP, XEVMPD, eCTD and RIM technologies.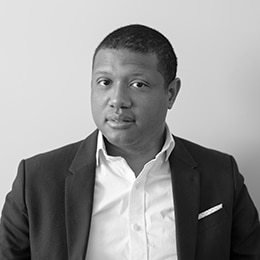 Thierry Felix
Thierry is the Vice President of Professional Services, North America. With a background in IT consulting, he is responsible for the efficient delivery of product implementation services, customer support and overall client satisfaction. Thierry has a Master's degree in Biology and Computer Sciences from Universite' de Poitiers, an Executive Education Certificate in Business from Stanford University and is PMP certified.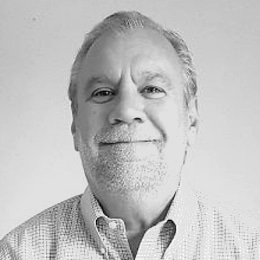 Chet Shemanski
Chet is the Vice President of Marketing, North America. He has specific expertise in software commercialization including product management, product marketing, solution strategy and alliance management. Chet is a subject matter expert in eClinical and eRegulatory technologies, the author of journal articles and a speaker at industry conferences. He has a BS degree in Information Systems from King's College.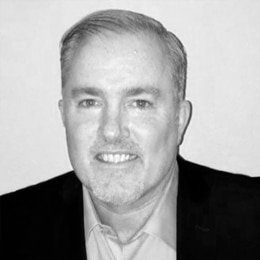 George Lyon
George is the Vice President of Sales, North America. George has a Bachelor of Science de-gree from Widener University and over 30 years of experience in software sales within Life Sciences. Prior to joining Ennov, George held sales leadership positions at Doxonomy, Bioclinica, EMC/Documentum and Aris Global. He is responsible for building and leading the commercial operations team in the US and Canada.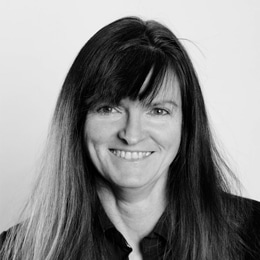 Kathie Clark
Kathie is the Product Director for Ennov's CTMS and eTMF software solutions. She has a Master's Degree in Engineering from The Pennsylvania State University and over 20 years of experience implementing enterprise-level solutions for Life Sciences companies around the world. Prior to Ennov, Kathie led product management and delivery teams at IQVIA, Wingspan, NextDocs, GlobalSubmit and First Consulting Group.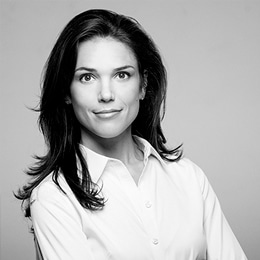 Kristen Mandello
Kristen is an Executive Sales Consultant focusing on Pharmacovigilance solutions. As the former Global Head of Pharmacovigilance at Merial, she works with customers to identify creative solutions to meet their compliance and surveillance needs while creating efficiencies and increased productivity via automation. Kristen has a BS degree in Science and Agriculture from the University of Georgia and a DVM from The Ohio State University.