Ennov TMF Archive


Compliant Long Term TMF Storage Solution
Secure repository
TMF Reference Model structure
Supports Health Authority inspections
Highly cost effective
Easy to navigate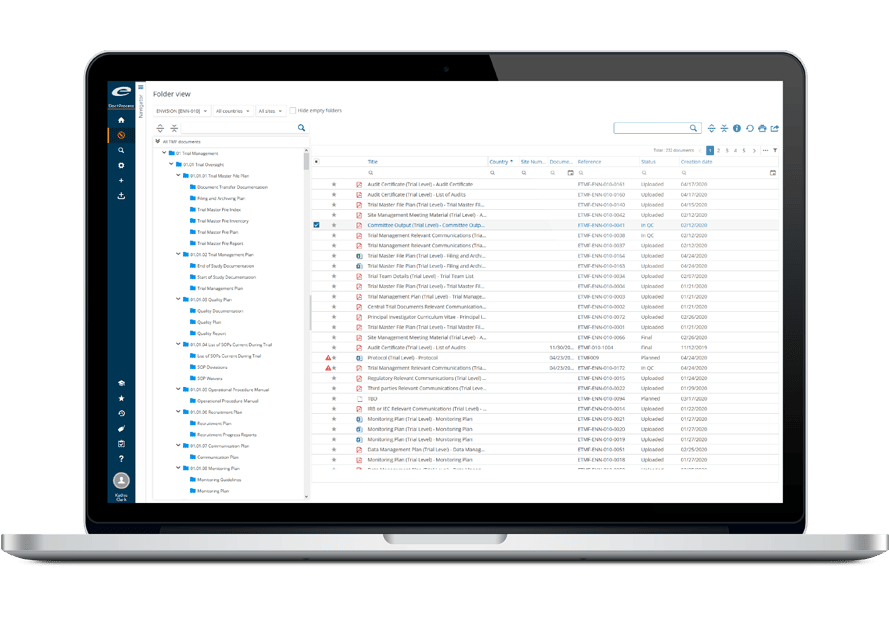 The Trial Master File Archive Challenge
Sometimes, a sponsor doesn't need an active TMF.  For example, organizations that outsource all of their trials depend on their CRO partners to manage the TMF for ongoing trials.  After a trial has been completed, the CRO will usually deliver the TMF to the sponsor, who then has a long-term obligation for the security and accessibility of the TMF.  This obligation often extends to 25 years or more.
In this case, the sponsor's needs are simple, but critical.  They must ensure the integrity of the records, limit access to authorized users, and support inspection by health authorities.  Full-featured eTMFs may be excessively expensive and complex for this purpose.
A Simple, Inspectable Archive
Ennov TMF Archive provides a secure archive that is simple to search and navigate.  Inspectors can find and review documents quickly and easily by navigating a folder structure based on the TMF Reference Model.  They can also access and filter a list view of TMF documents, or use a variety of search tools.  They can mark documents as favorites, or access a list of their recently viewed documents.
You can control what an inspector can access based on the scope of their inspection, and view a list of which documents they accessed and in what order.
Streamlined Migration and Validation
Documents are easily migrated into Ennov TMF Archive.  The migration process uses the key data present in any TMF (study, country, site, and document/artifact type) to populate studies.  It can also accept and display more advanced information such as document date, expiration date, topic or subject, sub-artifact, or other custom data.
Because the solution is specific to TMF archive needs, validation can be completed in a very short period of time.  We provide a complete validation/ user acceptance package to reduce the burden on your users while still providing confidence that the solution is robust enough to meet your needs for many years.
Ennov CTMS – Part of the Ennov Clinical Software Suite
Hundreds of corporate customers trust Ennov
Providing you freedom of choice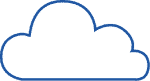 Cloud-based or On Premises