Ennov Compliance platform
Ennov Dossier


PDF Publishing Software
Create, manage and archive PDF publications
Automatic table of contents generation
Robust hyperlinking and bookmarking
Composite document support
100% web-based, ideal for global deployments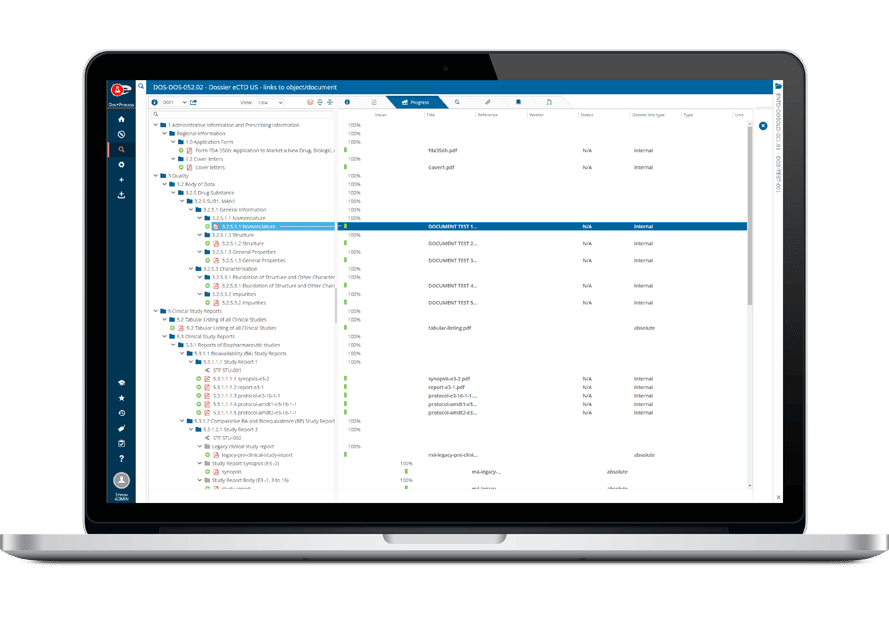 The PDF Publishing Challenge
The efficient production of PDF publications is an important aspect of a document management operation. Having a single publishing solution that can effectively produce PDF reports and manuals from the source documents contained within your EDMS provides a distinct advantage in terms of flexibility, training and total cost of ownership.
Ennov Dossier is a complete and scalable dossier management and PDF publishing solution that is suitable for document management operations of all sizes.  The software is comprehensive, flexible, intuitive and easy to use.
Efficient and Easy to Use
Ennov Dossier provides the ability to build, manage, publish and archive PDF publications using the native capabilities found within Ennov Doc.
This eliminates the fragmented and inefficient processes of locating, copying and uploading the documents that you need for your publications – providing a harmonized and seamless dossier publishing solution.
A simple drag-and-drop interface allows publishers to link documents into publication assemblies quickly and easily.
Improve Productivity with our Integrated EDMS
Ennov Dossier, when combined with Ennov Doc, provides the ability to manage your electronic publications using all of the robust functionality of our comprehensive EDMS.
Automated dossier life cycles, workflows and notifications eliminate fragmented manual processes and increase productivity.
Ennov's unique metadata-based navigation also helps improve productivity by allowing users to quickly locate dossiers using their properties rather than a storage location in a filing hierarchy.
Ennov Dossier - Part of the Ennov Compliance Platform
Hundreds of corporate customers trust Ennov
Providing you freedom of choice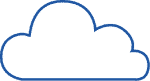 Cloud-based or On Premises