Ennov pharmacovigilance suite
PV-Reporter
Next Generation PV Reporting Software
Standard XML e-report generation
Individual or batch submission via integrated gateway
Multi-lingual paper report creation
Easy and flexible data querying and extraction
Multiple report formats including aggregate, summary and metrics
Full integration with Ennov's auto-reporting tool
Ability to monitor case frequencies, report submission status and more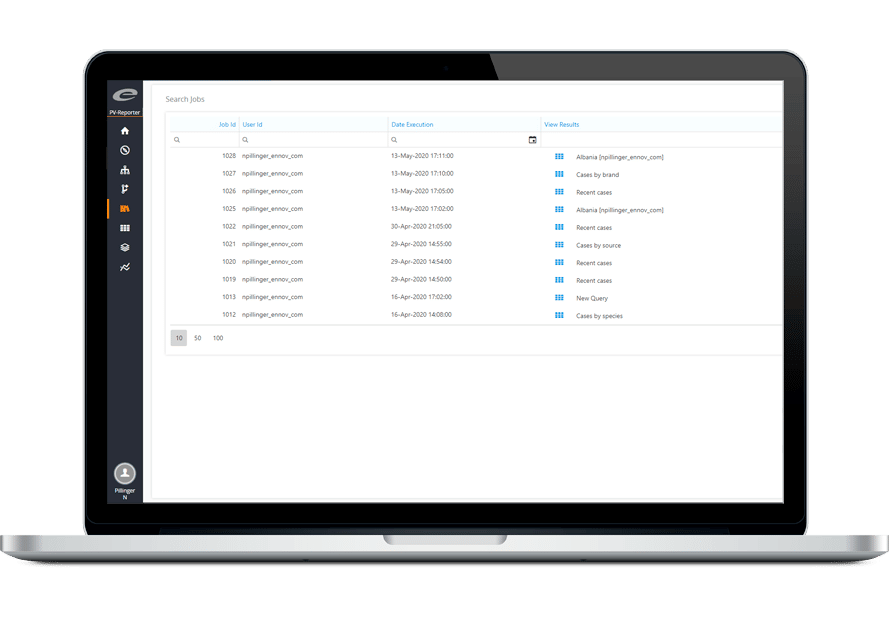 The Adverse Event Reporting Challenge
On-time, complete and accurate reporting of adverse events is essential for regulatory compliance in Pharmacovigilance. Without proper tools, this rote administrative task can consume your organization's valuable time and resources. The time spent manually creating regulatory reports, querying data, and formatting outputs might otherwise be directed to higher value activities that can have a material impact on your company's overall performance.
A New Approach to Regulatory Reporting Compliance
PV-Reporter is Ennov's next generation solution for creating and submitting Adverse Event case reports. PV-Reporter is a 100% web-based solution that leverages an elegant and intuitive user interface that instantly generates:
Paper report outputs such as CIOMS and MedWatch 3500s.
Electronic adverse event reports in full compliance with the ICH E2B standard (R2 and R3 formats).
Aggregate listing outputs like PSUR, DSUR, and PBRER
Electronic Medical Device AE reports can also be submitted to FDA CDRH in eMDR format. PV-Reporter is easily integrated with any standard AS2 gateway software to manage electronic submissions. Acknowledgment messages and batch submissions are fully supported. PV-Reporter also provides the ability to import E2B compliant XML formats, allowing receipt of submitted cases directly from Competent Authorities and partners.
New regulatory reporting requirements, communications with business partners and evolving requirements in adjacent industries like medical devices, nutritional supplements and cosmetics can pose significant challenges to product safety and surveillance operations. To address these challenges, PV-Reporter provides an easy way to create customized reports in any language. Report templates can be saved for repeated use drastically cutting report preparation time and leaving more time for higher value activities such as medical case review and analysis.
PV-Reporter also includes powerful querying capabilities which allows business teams to monitor case handling, track compliance, and execute in-depth trend analysis. Advanced data field linking supports context linked queries (i.e. where a given parameter is considered in combination with a specific search record, e.g. product and product misuse). Enhanced grid presentation outputs with multi-row options for multi-record data (such as products and signs) takes interpreting data to the next level. PV-Reporter enables users to save and share query and report layouts for enhanced team efficiency.
PV-Reporter – Part of the Ennov Pharmacovigilance Suite
Hundreds of corporate customers trust Ennov
Providing you freedom of choice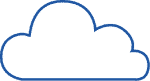 Cloud-based or On Premises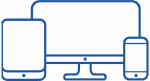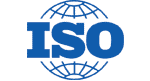 Stop wasting your valuable Pharmacovigilance resources on repetitive and low-value activities
Do not miss our tour of our innovative solution !