Ennov Analytics


Business Intelligence Software
Visualize your risk, compliance and efficiency
Instantly track progress towards meeting your KPIs
Provide your users with precisely what they want to know, with no configuration or customization
Instantly assemble reports and figures that used to take hours to create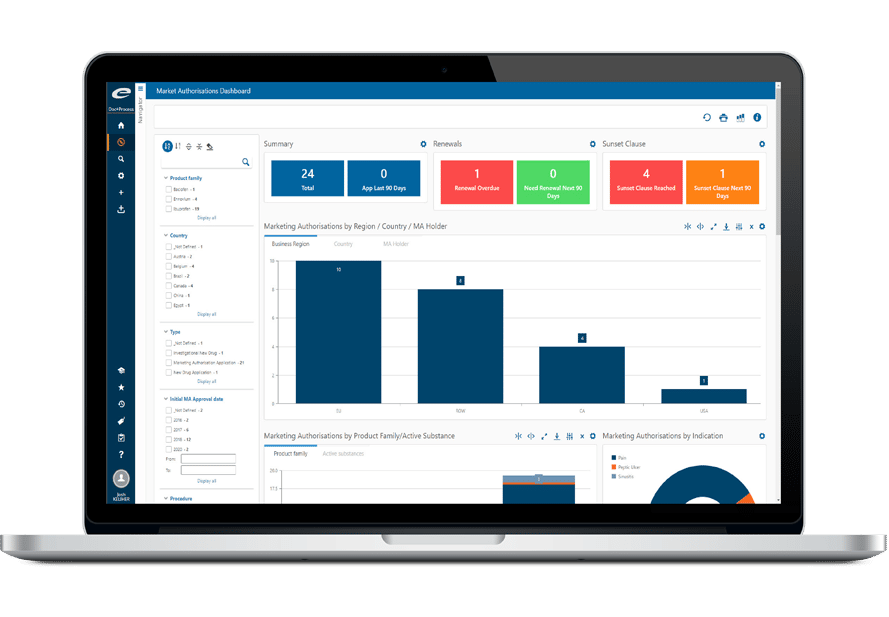 The Business Intelligence Challenge
Today, a company's Quality data is often viewed as a strategic asset within the business and the key to driving continuous improvement and operational excellence.  However, many companies struggle to compile the management reports they require to ensure their Quality program is yielding the expected results.  
Most of the time, these struggles can be directly traced to the lack of robust Business Intelligence capabilities that provide the transparency necessary to understand what is occurring within the operation and why.  Therefore, more than ever, having the right tools to unleash the true value of Quality data is a critical aspect of a comprehensive Quality Management strategy.
Imagine that you can spot a problematic trend within a key process before it becomes a major catastrophe. Many times important decisions are made after-the-fact which, in many instances, is often too late. What if decisions could be made proactively and were based on data and not just intuition?
Ennov Analytics for Quality introduces advanced reporting, data visualization and analytics into day-to-day Quality operations to solve problems, support better decision making and drive greater business value. Ennov Report accesses, aggregates and presents the right Quality information in the right context to help you identify and address Quality issues effectively and efficiently.
Powerful and Flexible Analytics
Ennov Analytics is capable of delivering the reports, dashboards and KPIs to help you keep abreast of performance metrics and trends that may be affecting operational effectiveness.   Incidents such as CAPAs, Complaints, Nonconformances and Deviations and their associated response/cycle times can be charted over any number of variables such as product, location, data range and root cause. 
Real time dashboards combine several charts on a single page providing visibility across multiple dimensions and the relationships between different variables.  Interactive drill-down reports provide the capability to select data from one report or graph and use it as selection criteria for another within the same dashboard. There is virtually no limit to the number or type of analytics that can be produced with Ennov Analytics.
Ennov Report - Part of the Ennov Quality Suite
Hundreds of corporate customers trust Ennov
Providing you freedom of choice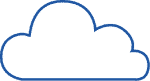 Cloud-based or On Premises