Take advantage of the knowledge and best practices gained from more than 20 years of research, innovation and development for the health and life sciences sectors.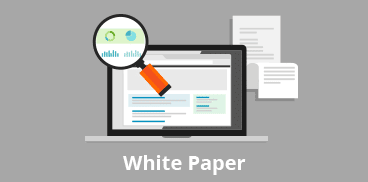 This paper will examine the KPIs of Completeness, Quality and Timeliness in more detail in order to assist organizations in improving the quality and understanding of these metrics and their roles in risk management, continuous process improvement, and compliance.
Read More »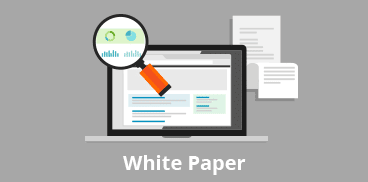 Risk-based clinical quality may require information from: the CTMS and eTMF, but also from the EDC, ePRO, RTS, RIMS, and QMS.
Read More »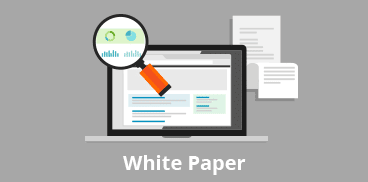 Learn the key areas where a unified CTMS and eTMF can result in the greatest benefit.
Read More »