Take advantage of the knowledge and best practices gained from more than 20 years of research, innovation and development for the health and life sciences sectors.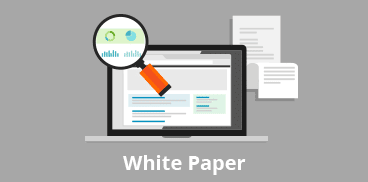 Interoperable structured data is increasingly burdensome for pharmaceutical companies. This white paper examines some real examples of interoperable structured data and provides some recommendations to prepare for future changes.
Read More »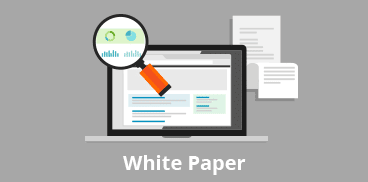 Learn about the interactions between eDMS and IDMP to gain insights into the best practices regarding data governance and IDMP compliance.
Read More »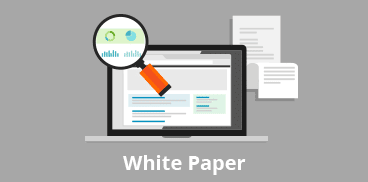 Learn how to achieving Regulatory Operational Excellence through unified Quality and Regulatory information management..
Read More »