Ennov IDMP


Data Management Solution
Simplified IDMP management
Ensured readiness
Increased data quality
IDMP services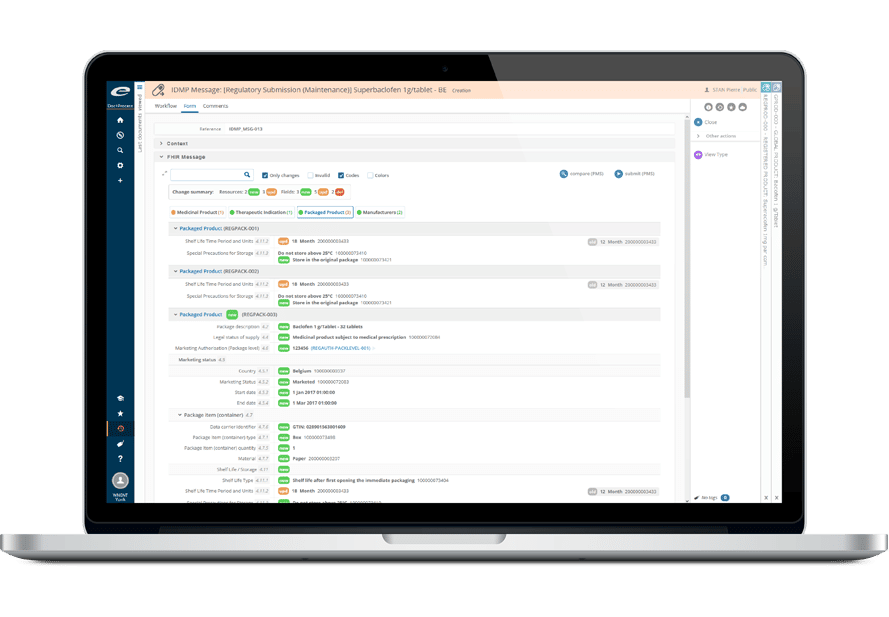 The ISO Identification of Medicinal Products (IDMP) standards are a set of common, global standards for data elements, formats, and terminology to identify and exchange information about medicinal products.
The introduction and progressive implementation of new IDMP standards means that organizations will need to capture and manage significantly more regulatory data than ever before, which represents a significant challenge to the industry as a whole.
Effective data management involves significant effort, is time-consuming and costly. Ennov IDMP and our IDMP services simplify the process of maintaining your IDMP data while transitioning to the new standard.
Ennov IDMP is a quality controlled solution for data management in support of the new IDMP standard.
Leverage your existing data to get a jump start on IDMP. Inventory, identify, cleanse and integrate your data, making your organization IDMP ready.
Mine and extract information contained in your regulatory documentation and other enterprise systems to ensure completeness.
Ennov RIM is IDMP ready. We currently support the EMA SPOR Referentials lists (controlled vocabularies) within the system and flag each data element with an "IDMP Term" indicator.
As the SPOR data services specifications evolve, they will be systematically incorporated into the solution – taking full advantage of the Ennov Platform's flexibility and configurability.
Ennov IDMP is a key component in our comprehensive Regulatory solution suite. In combination with Ennov Doc, Ennov RIM, Ennov Dossier, Ennov Report and our REST API, Ennov has the solution today to whatever challenges tomorrow may bring.
Prepare for IDMP Compliance
Ennov recognizes that compliance with ISO IDMP represents a huge challenge for companies and addressing this challenge places an additional burden on their Regulatory resources.
In an effort to help the industry effectively and efficiently meet the requirements of this new standard, Ennov offers an IDMP Readiness Assessment service as a crucial first step in preparing for IDMP submissions.
Performing the assessment results in a documented evaluation that identifies the various data sources (both structured and unstructured) and provides an accounting of the gaps that will need to be addressed to ensure IDMP compliance.
Aguettant Case Study
"It's really nice to work with a software provider that shows a great deal of innovative spirit, has great ambition and is proactive. Above all, I really appreciate Ennov placing particular emphasis on the customer's user experience."
Cyrille JEUNE, Regulatory Affairs Systems Manager
Ennov IDMP - Part of the Ennov Regulatory Suite
Hundreds of corporate customers trust Ennov
Providing you freedom of choice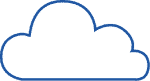 Cloud-based or On Premises